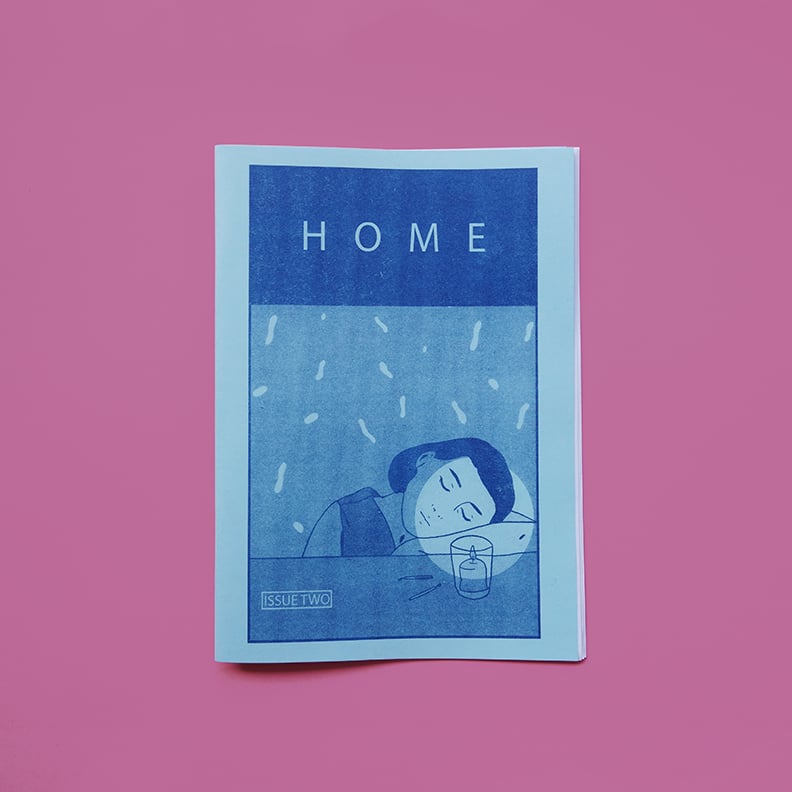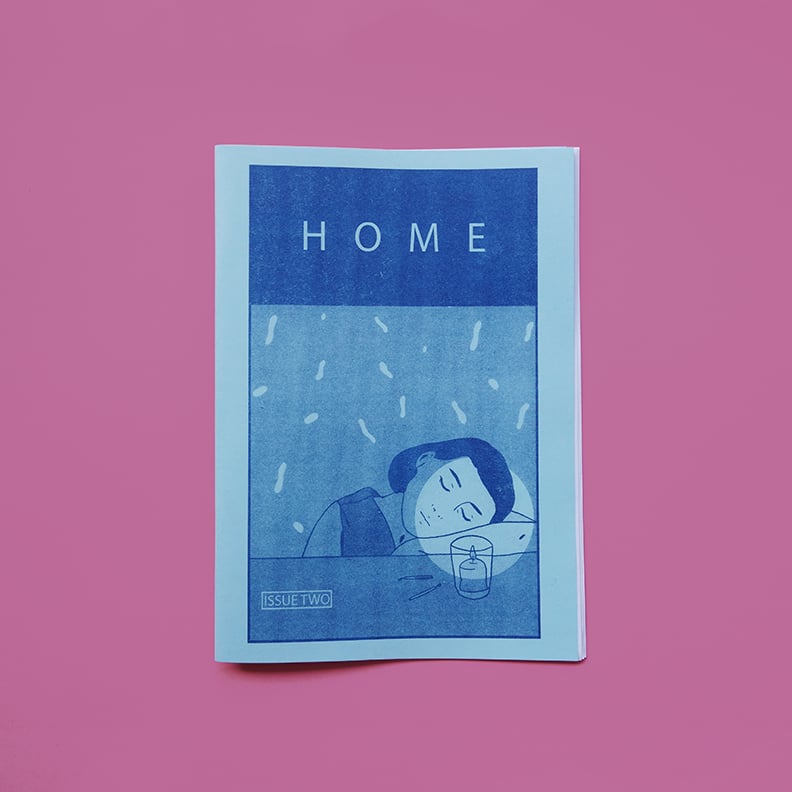 Home Zine Issue 2
$8.00 / Sold Out
**Note**US editions temporarily out of stock.
Home can be many things - a space, person, memory or feeling. Home Zine Issue 2 is about the objects and physical belongings that make one feel at home. Possessions that give a feeling of being at rest and bring us back to safety.
Featuring: Carla McRae, Tallulah Fontaine, Grace Pelham-Dann, GG, Ashley Ronning, Kendra Yee, Emma Wiesenekker, Megan James, Jem Magbanua and Zoe Vyner Kasif!
-20 page zine, saddle stitch, and risograph printed.
Australian copies (blue cover) printed by Caldera Press in Melbourne.
US copies (blue and magenta cover) printed by Tiny Splendor in Los Angeles.
*Note: North and South American orders will receive copies printed by Tiny Splendor. Australia, Asia and Europe will be sent copies printed by Caldera Press.
More photos and info here: http://home-zine.tumblr.com/